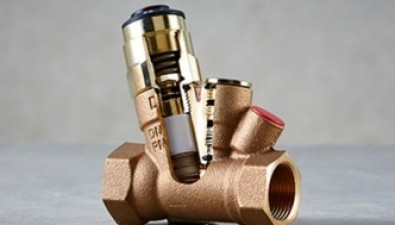 16 Φεβρουαρίου, 2019 |
For many years Danfoss has played an important role to establish safe Domestic Hot Water systems in hospitals, hotels, multi-family apartments and other buildings. Now our MTCV thermal balancing valves and new CCR2+ electronic controller for automatic disinfection have been significantly improved to your benefit.
Περισσότερα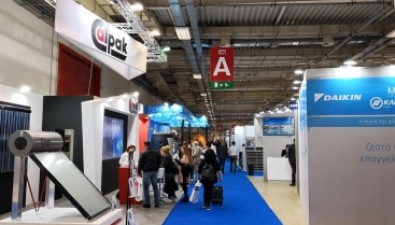 26 Νοεμβρίου, 2018 |
Με ξεχωριστή επιτυχία, η Calpak παρουσίασε τις νέες ολοκληρωμένες λύσεις για άμεση μείωση των λειτουργικών εξόδων στα ξενοδοχεία, στα εστιατόρια και σε οποιαδήποτε άλλη εφαρμογή που απαιτεί σημαντικές ποσότητες ζεστού νερού στην έκθεση Xenia, που πραγματοποιήθηκε στο Metropolitan Expo από 24-26/11/2018.

Περισσότερα
---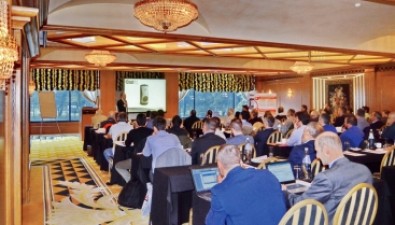 10 Νοεμβρίου, 2018 |
Η Danfoss Heating και η Calpak, δύο εταιρείες που κινούνται στην αιχμή της τεχνολογικής πρωτοπορίας, παρουσίασαν καινοτόμα προϊόντα και λύσεις σε μία ιδιαίτερα επιτυχημένη εκδήλωση που πραγματοποιήθηκε στις 9 Νοεμβρίου στο Royal Olympic Hotel στην Αθήνα και η οποία συγκέντρωσε το ενδιαφέρον του τεχνικού κόσμου.
Περισσότερα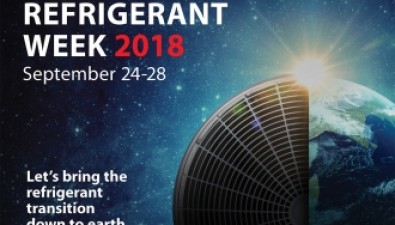 17 Ιουλίου, 2018 |
As the price of high Global Warming Potential (GWP) refrigerants increases and regulations become tougher, Danfoss is continuing its Refrigerant Week initiative to help industry professionals and decision-makers make the transition to lower-GWP refrigerants. Refrigerant Week, an official affiliate of Climate Week NYC, will take place from September 24th to 28th and feature webinars, tools, resources, and local events aimed at promoting and enabling lower-GWP solutions.
Περισσότερα
---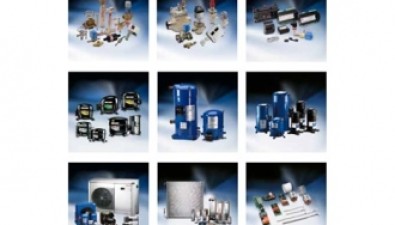 2 Ιουλίου, 2018 | Γενικού Τύπου
The refrigerant transition is accelerating and HVAC-R associations are urging the industry to move away from R404A. In order to help our customers keep pace, Danfoss has released many product types for the major low-GWP refrigerant alternatives — such as R448A, R449A, and R452A — and continues to update Coolselector® on a monthly base.
Περισσότερα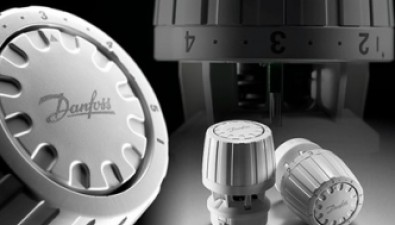 10 Ιουνίου, 2018 | Γενικού Τύπου
A new report shows that for about 70 million European households, energy costs could be reduced significantly by upgrading heating systems with basic thermostatic radiator valves.
Περισσότερα
---