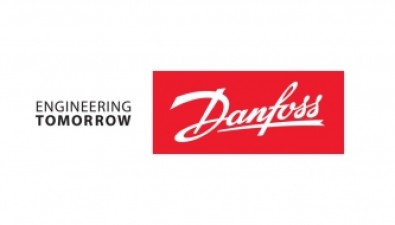 2023 November 16 |
Our journey towards a brighter future began on September 1, 1933, when Mads Clausen founded Danfoss in Denmark. From those beginnings, we've blossomed into a global leader in innovative, eco-friendly solutions, all thanks to your trust and support. Today, as we mark our 90-year anniversary, we're stronger than ever and fully committed to shaping a sustainable future.
Read more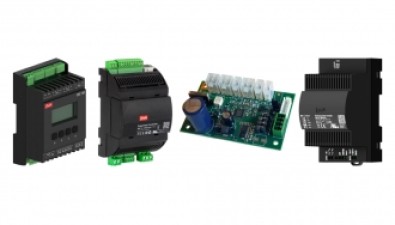 2023 October 16 |
Danfoss is extending the expansion ecosystem. With stable performance, superior operating conditions, and six models to choose from, the EKE 100 range of superheat controllers and valve drivers supports highly reliable system functioning — encapsulating 20+ years of experience in superheat management.
Read more
---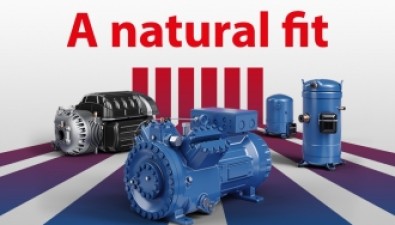 2023 March 1 |
Danfoss has officially finalized its acquisition of BOCK GmbH, a world leader in CO₂ and low-GWP compressors utilized in cooling and heating applications, a deal which was first announced late last year.
Read more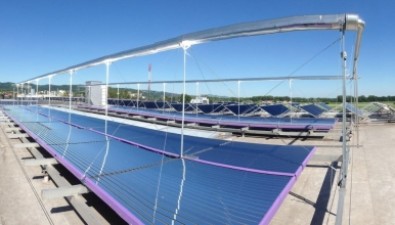 2020 July 29 |
Innovative solar steam and superheated water generator by ECOTHERM.
Read more
---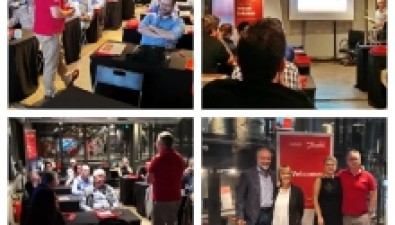 2019 November 29 |
Scope of the training was the update of Danfoss partners in Greece with a complete overview of the refrigerant landscape, the various regulations and their impact on the industry. Danfoss provided the latest information on its portfolio of products that are qualified for use with alternative refrigerants.
Read more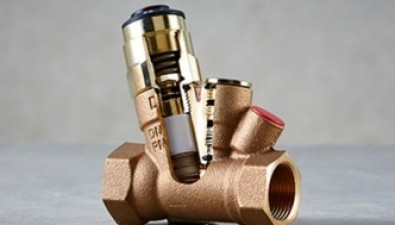 2019 February 16 |
For many years Danfoss has played an important role to establish safe Domestic Hot Water systems in hospitals, hotels, multi-family apartments and other buildings. Now our MTCV thermal balancing valves and new CCR2+ electronic controller for automatic disinfection have been significantly improved to your benefit.
Read more
---