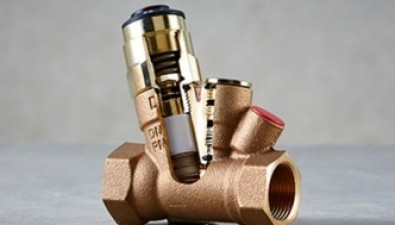 2019 February 16 |
For many years Danfoss has played an important role to establish safe Domestic Hot Water systems in hospitals, hotels, multi-family apartments and other buildings. Now our MTCV thermal balancing valves and new CCR2+ electronic controller for automatic disinfection have been significantly improved to your benefit.
Read more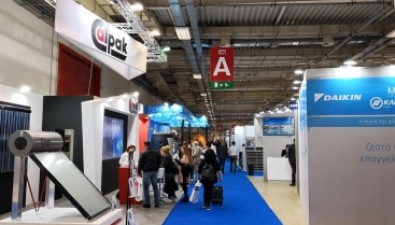 2018 November 26 |
With great success, Calpak exhibited Domestic Hot Water products and solutions for energy saving in hotels during XENIA 2018 Hotel exhibition, which was held in Athens from 24-26/11/2018.
Read more
---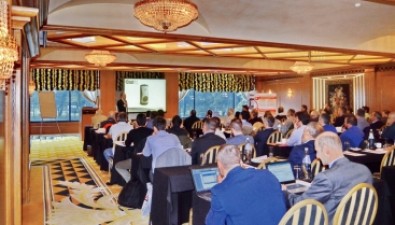 2018 November 10 |
Danfoss and Calpak, two companies that are pioneers in developing state-of-the-art products and solutions for water systems in buildings, organized a technical seminar, which was held in Athens Royal Olympic hotel on November 9, 2018.
Read more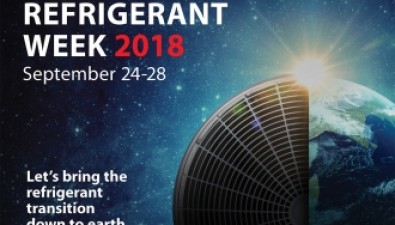 2018 July 17 |
As the price of high Global Warming Potential (GWP) refrigerants increases and regulations become tougher, Danfoss is continuing its Refrigerant Week initiative to help industry professionals and decision-makers make the transition to lower-GWP refrigerants. Refrigerant Week, an official affiliate of Climate Week NYC, will take place from September 24th to 28th and feature webinars, tools, resources, and local events aimed at promoting and enabling lower-GWP solutions.
Read more
---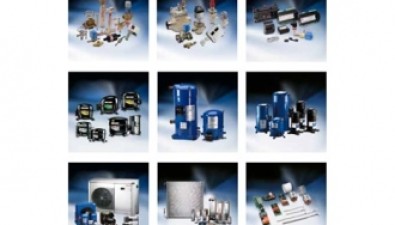 2018 July 2 | General Type
The refrigerant transition is accelerating and HVAC-R associations are urging the industry to move away from R404A. In order to help our customers keep pace, Danfoss has released many product types for the major low-GWP refrigerant alternatives — such as R448A, R449A, and R452A — and continues to update Coolselector® on a monthly base.
Read more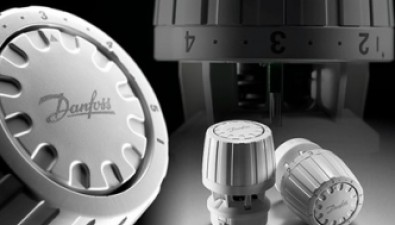 2018 June 10 | General Type
A new report shows that for about 70 million European households, energy costs could be reduced significantly by upgrading heating systems with basic thermostatic radiator valves.
Read more
---