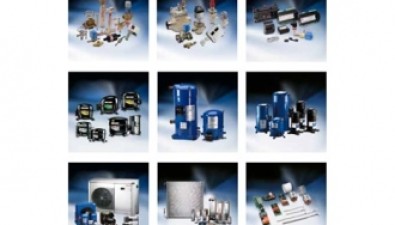 2 Ιουλίου, 2018 | Γενικού Τύπου
The refrigerant transition is accelerating and HVAC-R associations are urging the industry to move away from R404A. In order to help our customers keep pace, Danfoss has released many product types for the major low-GWP refrigerant alternatives — such as R448A, R449A, and R452A — and continues to update Coolselector® on a monthly base.
Περισσότερα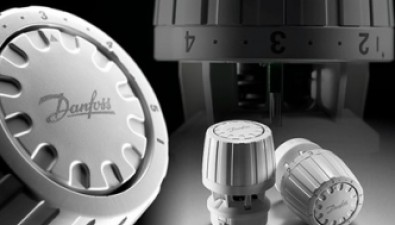 10 Ιουνίου, 2018 | Γενικού Τύπου
A new report shows that for about 70 million European households, energy costs could be reduced significantly by upgrading heating systems with basic thermostatic radiator valves.
Περισσότερα
---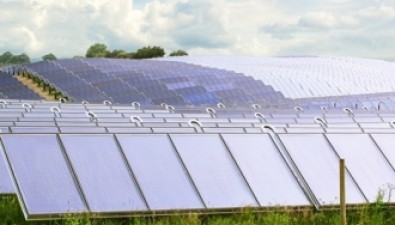 15 Μαΐου, 2018 | Γενικού Τύπου
The world's largest solar hot water system harnesses energy to heat the homes and workplaces of 40,000 citizens. It supplies 18-20% of the annual heat consumption in the city of Silkeborg, Denmark, which has an ambitious target of CO2 neutrality in heat production by the year 2030.
Περισσότερα