29 Ιουλίου, 2020 |
ECOTHERM SOLAR TECHNOLOGY
---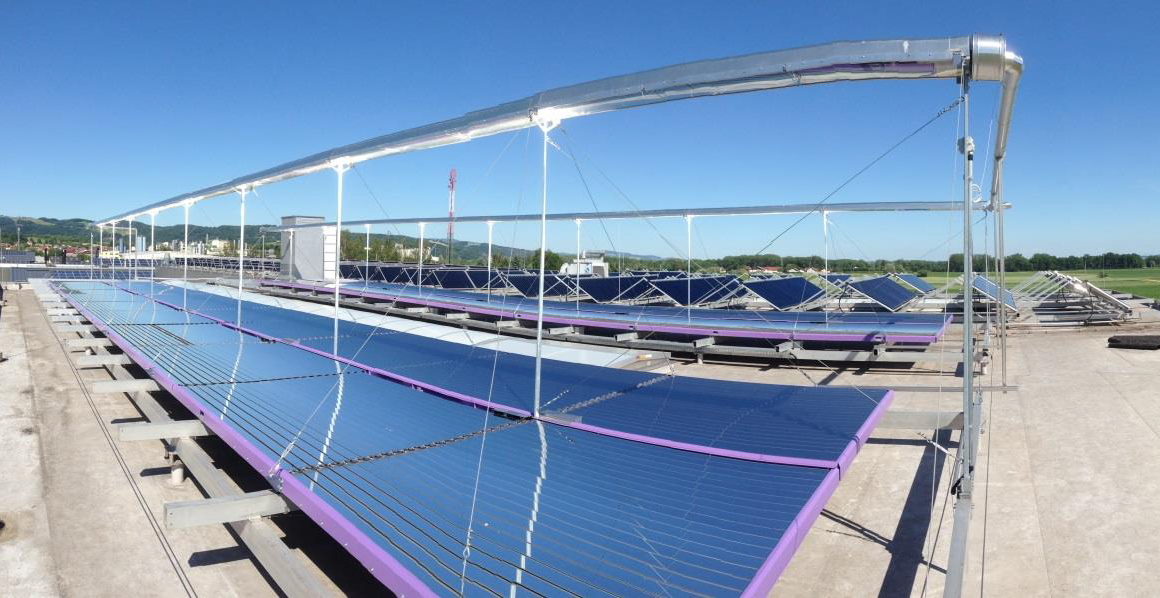 ECOTHERM's concentrated solar collectors with Fresnel mirror modules are ideal for direct steam or pressurized water generation for industrial process heating applications as well as for solar cooling, coupled with absorption chillers. Temperatures range up to 250 degrees C or 25 bar.
---
ΑΛΛΕΣ ΔΗΜΟΣΙΕΥΣΗΣ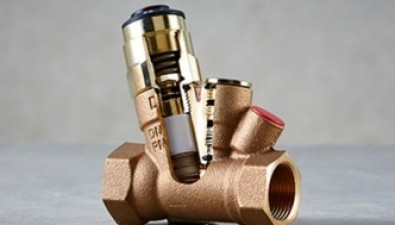 For many years Danfoss has played an important role to establish safe Domestic Hot Water systems in hospitals, hotels, multi-family apartments and other buildings. Now our MTCV thermal balancing valves and new CCR2+ electronic controller for automatic disinfection have been significantly improved to your benefit.
Περισσότερα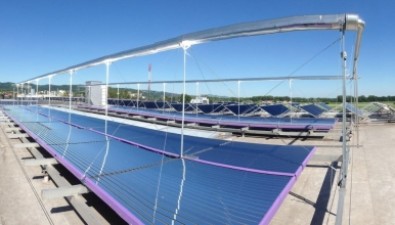 Innovative solar steam and superheated water generator by ECOTHERM.
Περισσότερα