29 Ιουλίου, 2020 |
ECOTHERM SOLAR TECHNOLOGY
---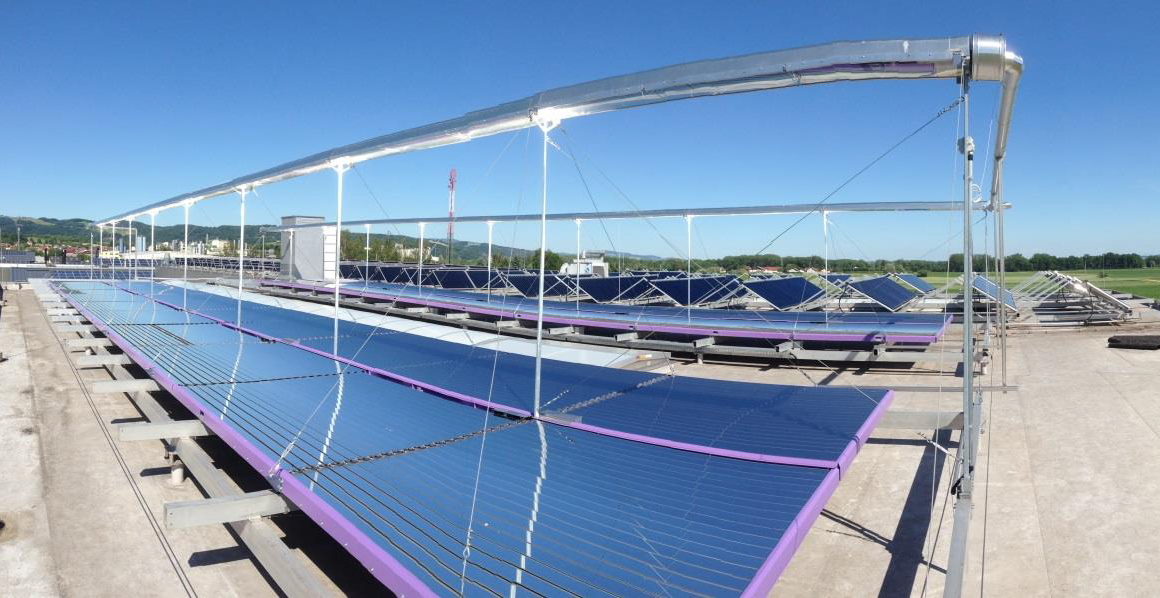 ECOTHERM's concentrated solar collectors with Fresnel mirror modules are ideal for direct steam or pressurized water generation for industrial process heating applications as well as for solar cooling, coupled with absorption chillers. Temperatures range up to 250 degrees C or 25 bar.
---
ΑΛΛΕΣ ΔΗΜΟΣΙΕΥΣΗΣ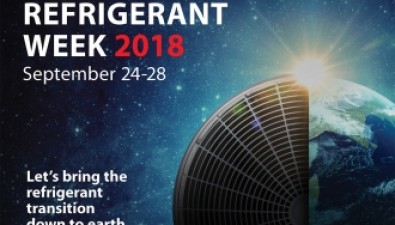 As the price of high Global Warming Potential (GWP) refrigerants increases and regulations become tougher, Danfoss is continuing its Refrigerant Week initiative to help industry professionals and decision-makers make the transition to lower-GWP refrigerants. Refrigerant Week, an official affiliate of Climate Week NYC, will take place from September 24th to 28th and feature webinars, tools, resources, and local events aimed at promoting and enabling lower-GWP solutions.
Περισσότερα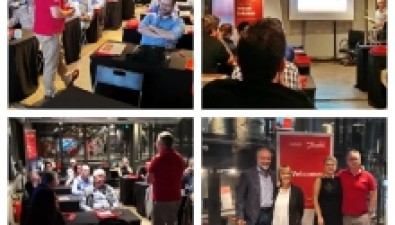 Scope of the training was the update of Danfoss partners in Greece with a complete overview of the refrigerant landscape, the various regulations and their impact on the industry. Danfoss provided the latest information on its portfolio of products that are qualified for use with alternative refrigerants.
Περισσότερα