29 Ιουλίου, 2020 |
ECOTHERM SOLAR TECHNOLOGY
---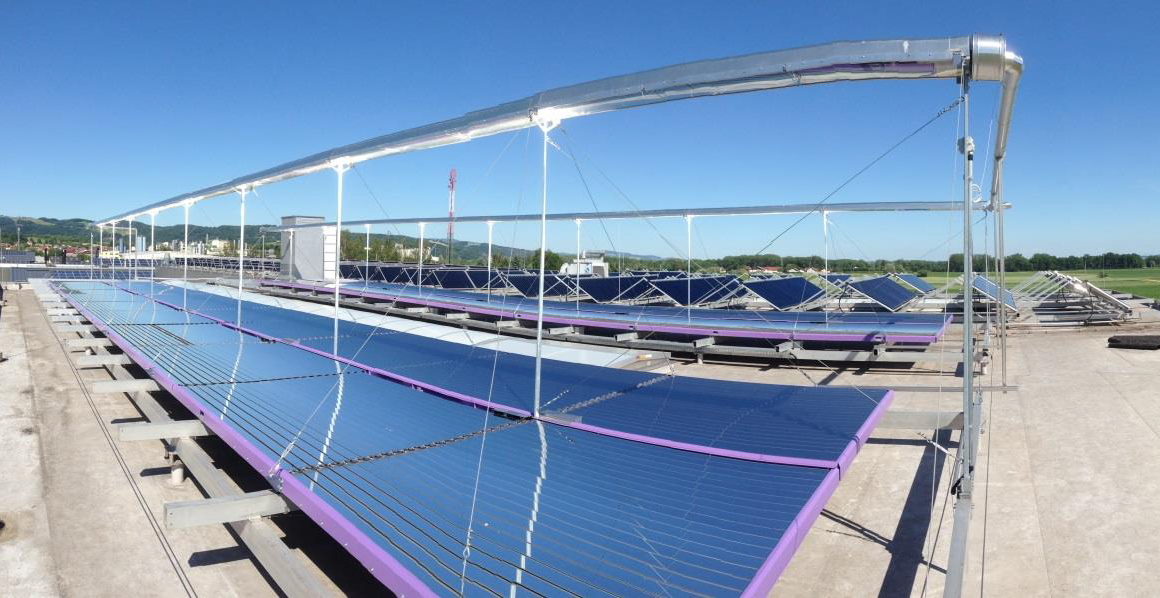 ECOTHERM's concentrated solar collectors with Fresnel mirror modules are ideal for direct steam or pressurized water generation for industrial process heating applications as well as for solar cooling, coupled with absorption chillers. Temperatures range up to 250 degrees C or 25 bar.
---
ΑΛΛΕΣ ΔΗΜΟΣΙΕΥΣΗΣ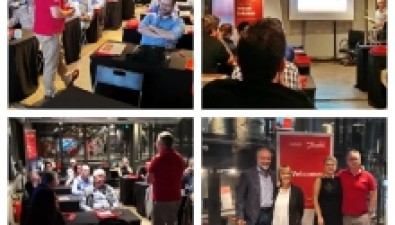 Scope of the training was the update of Danfoss partners in Greece with a complete overview of the refrigerant landscape, the various regulations and their impact on the industry. Danfoss provided the latest information on its portfolio of products that are qualified for use with alternative refrigerants.
Περισσότερα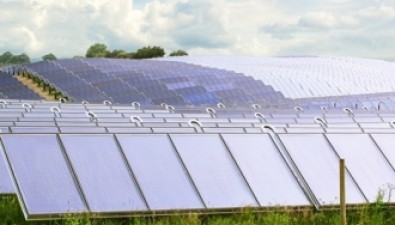 The world's largest solar hot water system harnesses energy to heat the homes and workplaces of 40,000 citizens. It supplies 18-20% of the annual heat consumption in the city of Silkeborg, Denmark, which has an ambitious target of CO2 neutrality in heat production by the year 2030.
Περισσότερα