17 Ιουλίου, 2018 |
Danfoss to bring low-GWP refrigerants into focus from September 24 to 28
---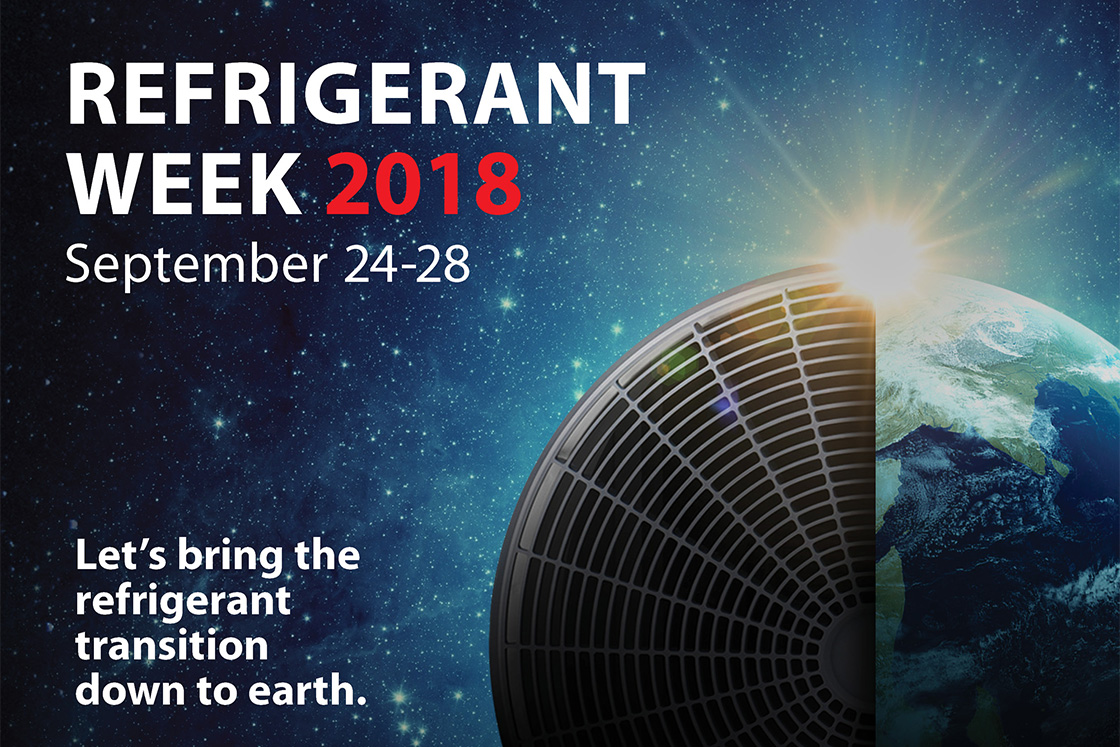 Refrigerant Week: A milestone moment for refrigerants
Refrigerant Week brings the use of alternative refrigerants and energy efficiency into focus as solutions that enable a sustainable cooling future. Through live webinars, local events hosted by business partners, downloadable and digital tools, and an online library of easy to access information, Danfoss aims to highlight the global and local impact of refrigerant regulations and agreements.
Last year, hundreds of companies from 50 countries participated in Refrigerant Week. According to a post-event survey, more than 80% of participants found the event helpful in their daily job. Danfoss is looking forward to engaging with even more companies, countries, and individuals around the world during Refrigerant Week 2018.
Access now and sign up to our newsletters and webinars at Refrigerant Transition Center, the digital hub for Refrigerant Week and the refrigerant transitionRead more on the refrigerant regulationsOur portfolio available in Coolselector and in hexact
---
ΑΛΛΕΣ ΔΗΜΟΣΙΕΥΣΗΣ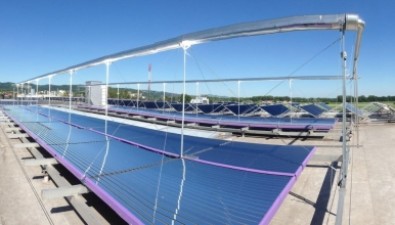 Innovative solar steam and superheated water generator by ECOTHERM.
Περισσότερα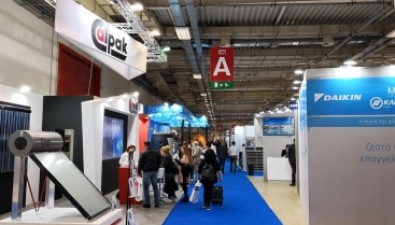 Με ξεχωριστή επιτυχία, η Calpak παρουσίασε τις νέες ολοκληρωμένες λύσεις για άμεση μείωση των λειτουργικών εξόδων στα ξενοδοχεία, στα εστιατόρια και σε οποιαδήποτε άλλη εφαρμογή που απαιτεί σημαντικές ποσότητες ζεστού νερού στην έκθεση Xenia, που πραγματοποιήθηκε στο Metropolitan Expo από 24-26/11/2018.

Περισσότερα