17 Ιουλίου, 2018 |
Danfoss to bring low-GWP refrigerants into focus from September 24 to 28
---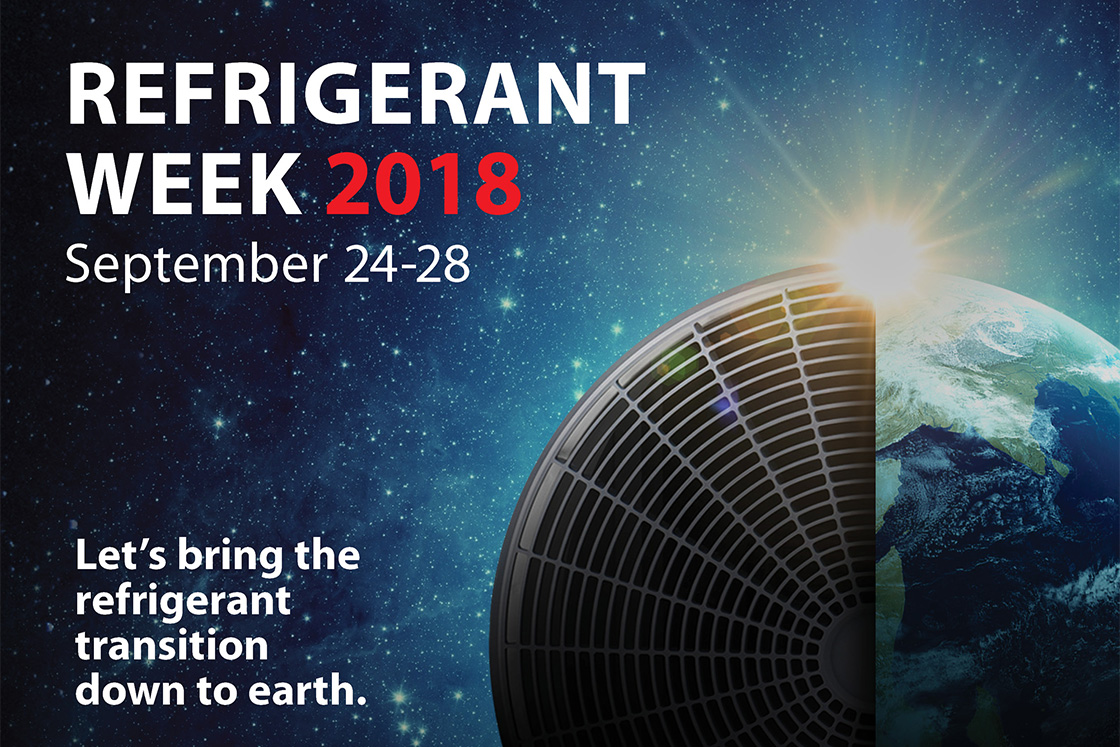 Refrigerant Week: A milestone moment for refrigerants
Refrigerant Week brings the use of alternative refrigerants and energy efficiency into focus as solutions that enable a sustainable cooling future. Through live webinars, local events hosted by business partners, downloadable and digital tools, and an online library of easy to access information, Danfoss aims to highlight the global and local impact of refrigerant regulations and agreements.
Last year, hundreds of companies from 50 countries participated in Refrigerant Week. According to a post-event survey, more than 80% of participants found the event helpful in their daily job. Danfoss is looking forward to engaging with even more companies, countries, and individuals around the world during Refrigerant Week 2018.
Access now and sign up to our newsletters and webinars at Refrigerant Transition Center, the digital hub for Refrigerant Week and the refrigerant transitionRead more on the refrigerant regulationsOur portfolio available in Coolselector and in hexact
---
ΑΛΛΕΣ ΔΗΜΟΣΙΕΥΣΗΣ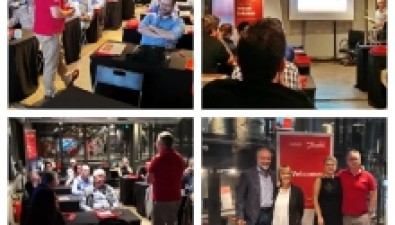 Scope of the training was the update of Danfoss partners in Greece with a complete overview of the refrigerant landscape, the various regulations and their impact on the industry. Danfoss provided the latest information on its portfolio of products that are qualified for use with alternative refrigerants.
Περισσότερα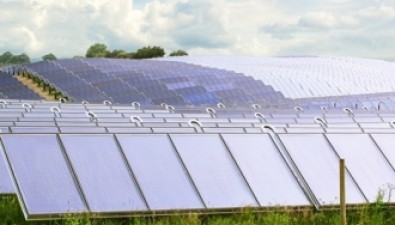 The world's largest solar hot water system harnesses energy to heat the homes and workplaces of 40,000 citizens. It supplies 18-20% of the annual heat consumption in the city of Silkeborg, Denmark, which has an ambitious target of CO2 neutrality in heat production by the year 2030.
Περισσότερα