1 Μαρτίου, 2023 |
Danfoss formally completes acquisition of German compressor manufacturer BOCK GmbH
---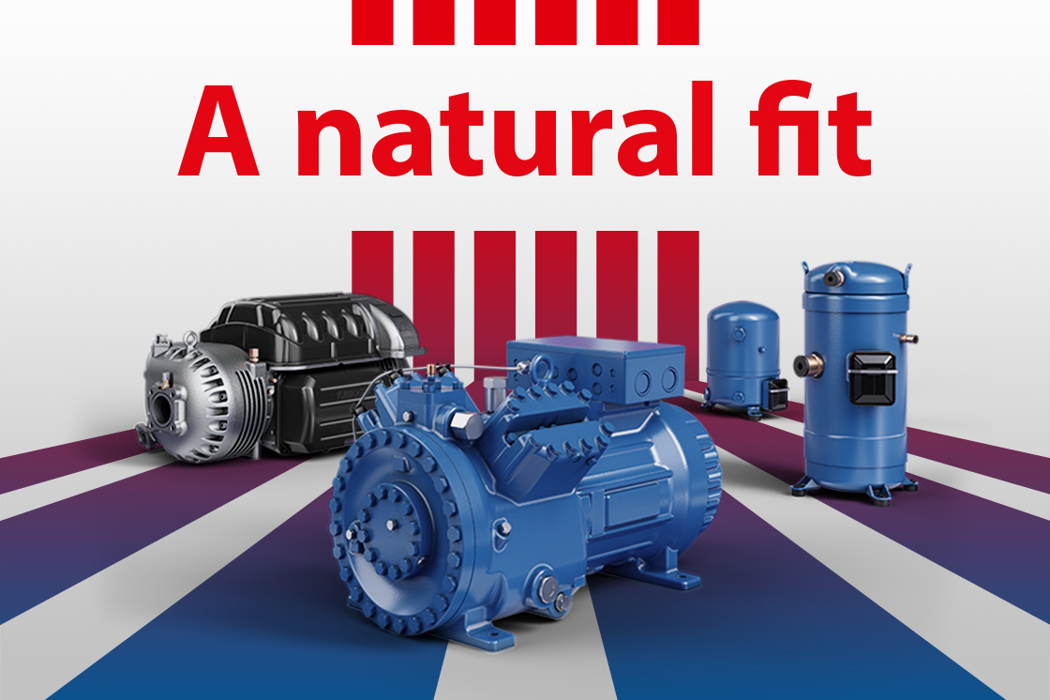 The completion of the acquisition reinforces Danfoss' position as a preferred provider of greener cooling and heating solutions. The announcement is made today in parallel with Danfoss releasing strong 2022 results, which demonstrate the huge growth potential in products and solutions that contribute to meeting global and regional climate goals.
Unifying these two strong brands adds BOCK's 90 years of compressor innovation to Danfoss' decades as a full-solution leader. BOCK's best-in-class technology is a natural fit for Danfoss' existing compressor portfolio and will accelerate decarbonization with climate-friendly and energy-efficient cooling and heating solutions.
BOCK's team of 400 dedicated experts and specialists officially become a part of the Danfoss family on March 1, 2023.
BOCK's renowned CO₂ and low-GWP (Global Warming Potential) semi-hermetic reciprocating compressors and condensing units expand Danfoss' position as a full-service provider for greener cooling and heating solutions.
Danfoss is at the center of cold chain innovations offering products, solutions, components and support, all backed by a global presence. The two brands' shared commitment to innovation, expertise and support will help fast-track decarbonized cold chain and heating systems worldwide.
---
ΑΛΛΕΣ ΔΗΜΟΣΙΕΥΣΗΣ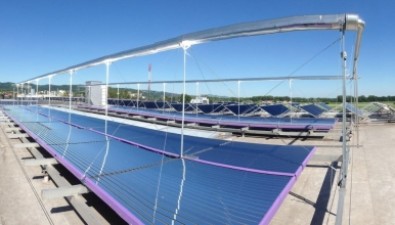 Innovative solar steam and superheated water generator by ECOTHERM.
Περισσότερα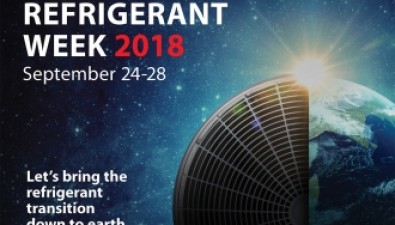 As the price of high Global Warming Potential (GWP) refrigerants increases and regulations become tougher, Danfoss is continuing its Refrigerant Week initiative to help industry professionals and decision-makers make the transition to lower-GWP refrigerants. Refrigerant Week, an official affiliate of Climate Week NYC, will take place from September 24th to 28th and feature webinars, tools, resources, and local events aimed at promoting and enabling lower-GWP solutions.
Περισσότερα