16 Νοεμβρίου, 2023 |
Celebrating 90 years of innovation
---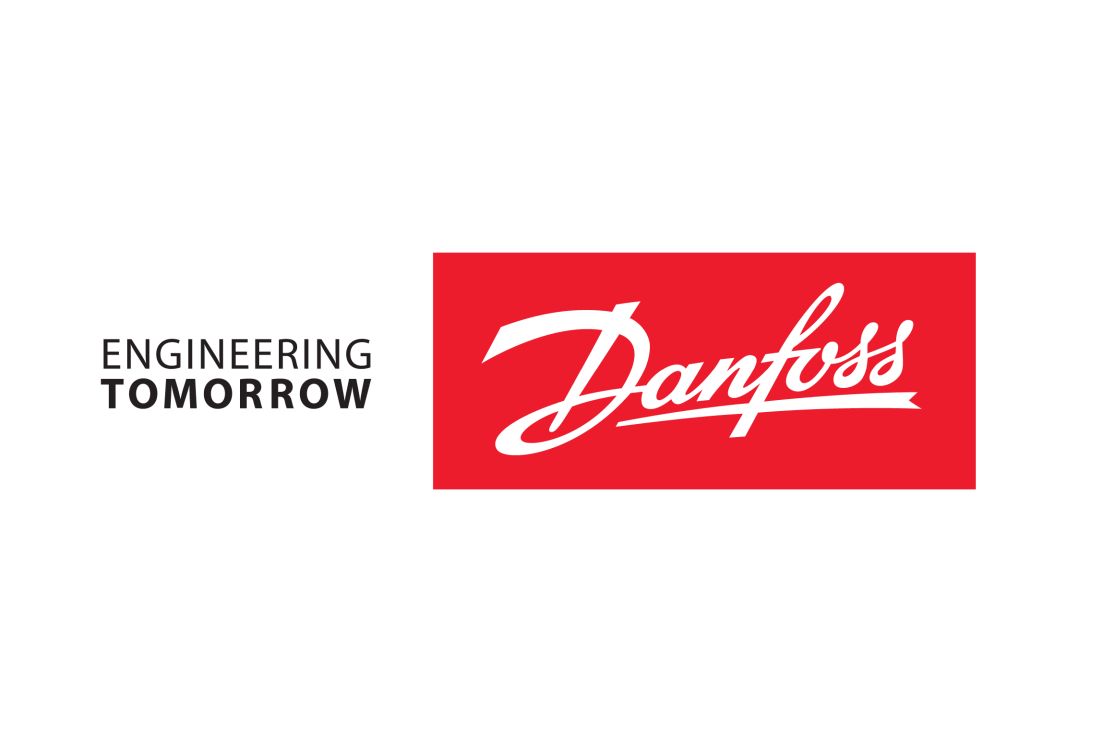 Passion for innovative customer solutions has been ingrained at Danfoss since Mads Clausen's very first inventions. From the thermostatic expansion valve for refrigeration systems, to one of the world's first radiator thermostats for regulating heating, to the world's first mass-produced frequency converters, all the way to today's telematics used for precision farming, all the way to breakthrough technologies driving the green transition.
---
ΑΛΛΕΣ ΔΗΜΟΣΙΕΥΣΗΣ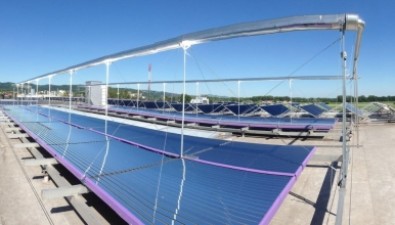 Innovative solar steam and superheated water generator by ECOTHERM.
Περισσότερα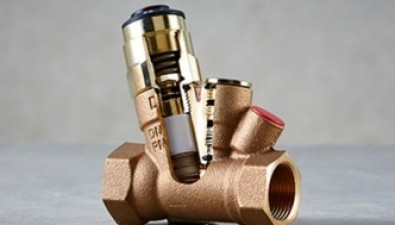 For many years Danfoss has played an important role to establish safe Domestic Hot Water systems in hospitals, hotels, multi-family apartments and other buildings. Now our MTCV thermal balancing valves and new CCR2+ electronic controller for automatic disinfection have been significantly improved to your benefit.
Περισσότερα