With many years experience in the Greek market, specifically in the sectors of industrial goods and automation, we have the knowledge, the expertise and the passion to support, promote and develop the sales of relevant products and services.
We are enthusiastic to provide Marketing, Sales and After-Sales support to suppliers of top quality products, covering the needs of our customers and surpassing their expectations.
We have a passion for new technologies and a keen interest in innovation and the new technologies, putting environmental concern as a priority in our scope of business. We keep a close eye on technologies that respect the environment and make modern living be in harmony with nature.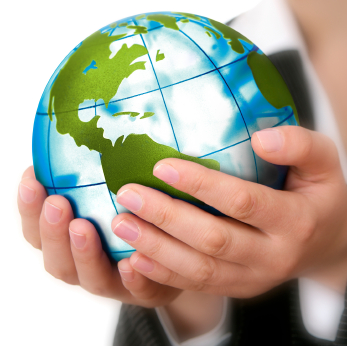 Our Team
Miltos Kourmpoglou, Owner and General Manager
Certified Mechanical Engineer with managerial experience of many years in Marketing and Sales positions within multinational companies, specifically active in the engineering equipment, industrial automation and HVAC sectors. Miltos has the overall responsibility for the conception and the implementation of the company strategy.
Konstantina Vassilopoulou, Administrative Support
With long experience in order administration, sales support and customer care within domestic and foreign companies, Konstantina is taking care of the Administrative Support of the company.
Dimitris Tsiftsis, Technical Consultant
Certified Electrical and Mechanical Engineer with professional experience of over 25 years in the design and commissioning of electromechanical projects, specifically with HVAC systems in residential and commercial buildings, Dimitris provides Omniref with technical support in the areas we are active.
Philippos Nikolaidis, Accounting Support
Philippos monitors and supports all the accounting activities of the company.
---
---
---